I present here some of my latest Sales on Zazzle.
I'm very grateful to the Persons who bought my Products, and feel so proud that Someone, Somewhere is using or wearing something with my Designs! :)

Buy a Product just clicking on one of the images below!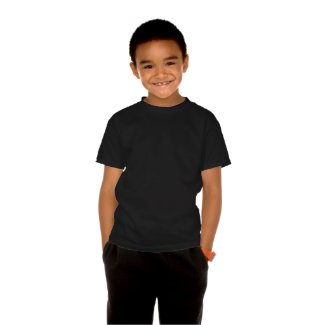 *"*•.¸☆♥☆¸.•*"*
*"*•.¸☆♥☆¸.•*"*
*"*•.¸☆♥☆¸.•*"*
*"*•.¸☆♥☆¸.•*"*
*"*•.¸☆♥☆¸.•*"*
About Zazzle
"First and foremost, Zazzle is a company that's all about people...our employees, our customers, our sellers and our partners. We believe that having extraordinary people is the greatest possible asset and sustainable advantage for a company. We began with an idea 10 years ago, and publicly launched our website in the summer of 2005. It's been a wild ride since then... and we've only just begun."