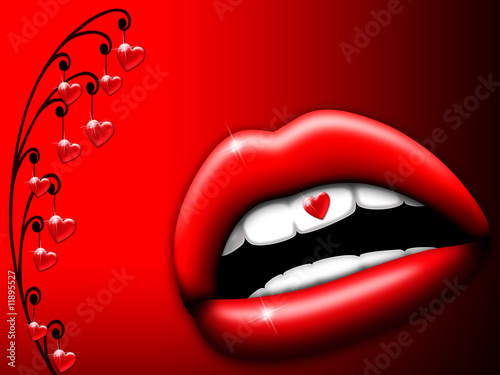 Love Lips - Digital Illustration by BluedarkArt - on Fotolia
❤
Thank You for stopping by!
❤
About Fotolia
When words can't say it, Fotolia can!
Fotolia is a world-leading image bank, providing instant access to over 50 Milioni di images, vectors, illustrations and video clips, to ensure you'll always find the one you need. Join more than 6 Milioni di people worldwide who already enhance their websites, brochures, reports and slides with affordable, royalty-free images, graphics and videos from Fotolia.