SOLD! Thank You!
Just a few weeks ago I started drawing these little Fishes Doodling on my Smartphone with a very nice Drawing App. I was doing this very early on the morning, relaxing and drinking my coffee, between 05.30 AM and 07.00 AM, before I start working.
One by one, morning after morning, coffee after coffee, I created these colorful cartoon creatures. And then, when I realized that they could be assembled, I decided to use them for my Shop.
And so I did. about 5 days ago, stating uploading the finished illustration on my Shops, and ...just today

I SOLD it for the first time

!
<3 Thanks so much to the lovely Buyer who liked and bought it on this iPhone Case!! This means much to me!
This design have been created on the most peaceful moments, when the Day starts, with the Nature awaking all around, on the shore, with soft and tranquil sea waves just in front of me, the breeze, and with the smell and taste of a delicious coffee, on total relax moments <3
**********************************************
See and Buy the same Design on: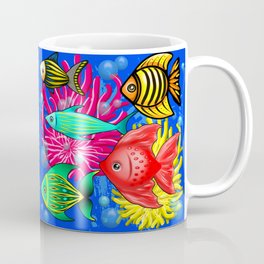 **********************************************
Check out many other Products on

SHOP

!
**********************************************
**********************************************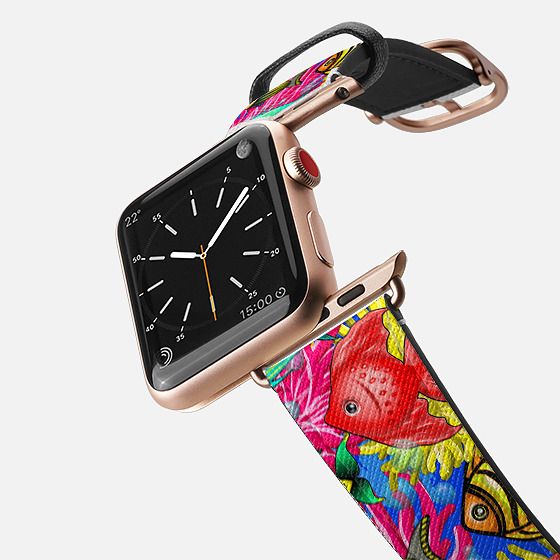 **********************************************
**********************************************
**********************************************
MANY THANKS FOR STOPPING BY! <3